Publicado: 14:43 29/07/2013 · Etiquetas: · Categorías:
Pues siguiendo con el proyecto podcastil en el episodio 3 ponemos fechas a los juegos del verano. Seguiremos con los anuncios de Strider y Soul Calibur 2 HD para Ps3 Y 360 y debatiremos el por que el poco apoyo de las third partys con Nintendo, recordaremos a la NES por su 30 aniversario y analizaremos el clásico de Famicon Megaman de Capcom y terminaremos con Lone Survivor. Espero que os guste

Hyrule Project Episodio 3: Megaman & Lone Survivor (Ver HQ)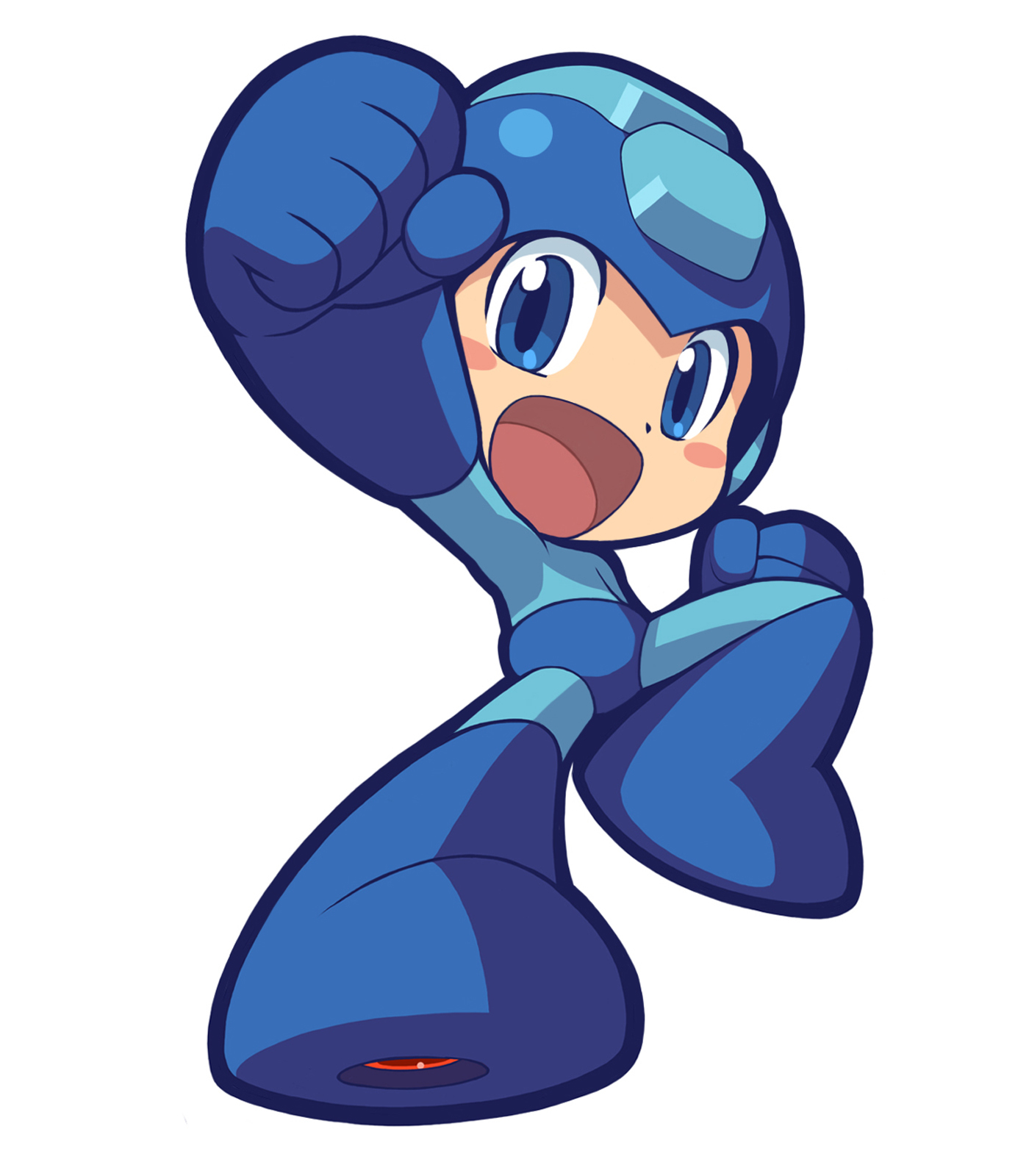 ---
Siguiendo dándole caña al podcast, ya tenemos el segundo episodio disponible. En el episodio 2 hablamos sobre el crowfunding tan de moda estos tiempos. Sobre Shin megami tensei x Fire emblem y analizaremos, The Last of Us de Naughty Dog para Ps3 y Killer 7 de Gouchi "Suda 51″ para GC y PS2. Terminaremos con que has jugado últimamente y el último juego que has comprado.
Espero que os guste:
Hyrule Project Episodio 2: The Last of Us y Killer 7
---