Retomamos el episodio 12 por donde lo dejamos la semana anterior con el análisis de uno de los sleeper de la generación ya pasada, El Shaddai: Ascension of the Metatron, de las manos del invitado especial el señor Okubo y el gran señor ceultra. Descubrimos el nuevo móvil de Julián en la despedida y escucharemos unas divertidas tomas falsas de nuestra nueva cuña.
Accede directamente al sitio de ivoox pinchando
aquí.
O puedes acceder al blog del programa desde
aquí.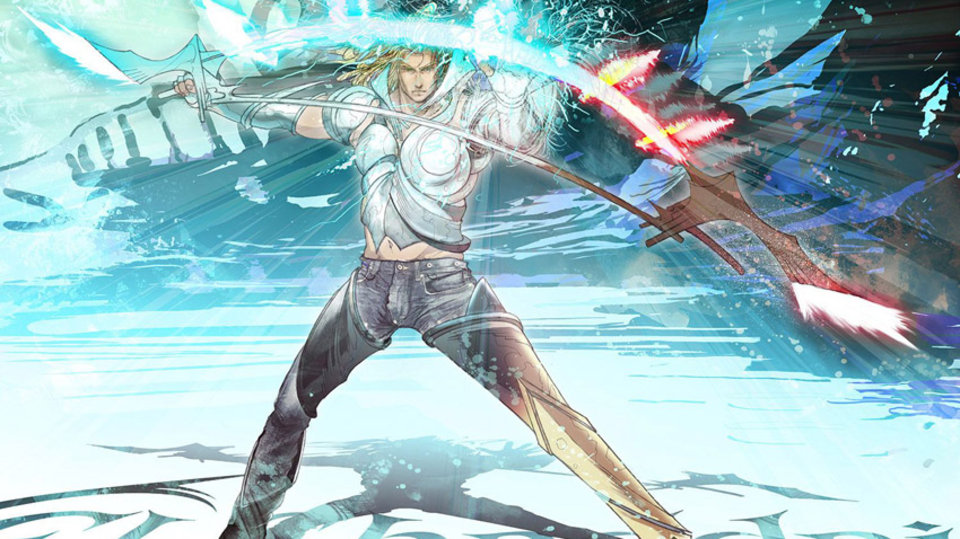 Comentarios:
(primero los más recientes)
Participa con tu Comentario:
No puedes poner comentarios. Necesitas estar registrado en Vandal Online. Regístrate aquí o Haz Login.