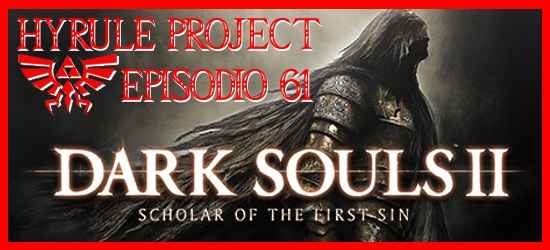 Volvemos otra quincena más con uno de los mejores juegos de los últimos años, Dark Souls 2: Scholar of the First Sin. Y aprovechamos para repasar toda la saga y debatir sobre el futuro de la misma y de la propia From Software, bajo la presidencia de Hidetaki Miyazaki. Os recordamos que nos podéis encontrar en iTunes, Ivoox y escuchar en directo en Radio Battletoads.
Accede directamente al sitio de ivoox pinchando
aquí.
O puedes acceder al blog del programa desde
aquí.
Comentarios:
(primero los más recientes)
Participa con tu Comentario:
No puedes poner comentarios. Necesitas estar registrado en Vandal Online. Regístrate aquí o Haz Login.