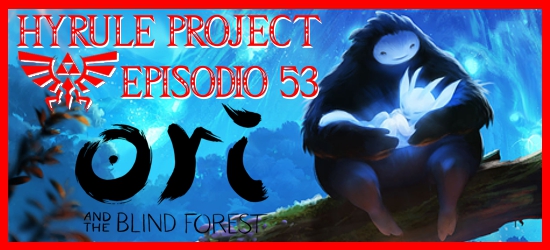 Una quincena mas volvemos en Hyrule Project, para intentar hacer más llevadera las inclemencias meteorológicas del verano. Con un contenido bien fresquito de noticias y el análisis del genial Ori and The Blind Forest de Xbox One y Pc. Como siempre podéis visitarnos en nuestra página: www.hyruleproject.es y escucharnos a través de itunes. Este episodio se lo queremos dedicar al Señor Satoru Iwata que nos dejó recientemente. Va por usted, señor!!!
Accede directamente al sitio de ivoox pinchando
aquí.
O puedes acceder al blog del programa desde
aquí.
Comentarios:
(primero los más recientes)
Participa con tu Comentario:
No puedes poner comentarios. Necesitas estar registrado en Vandal Online. Regístrate aquí o Haz Login.